Our preparation courses are designed to equip you with the right understanding and skills needed to take and pass the IELTS examination. Hundreds of students have gone through our tutorial classes, and passed their examination in one sitting, scoring mostly 7.0 – 9.0. Our certified tutors are trained not only to teach, but to connect with students one on one, to understand the module(s) they personally find challenging, and focus on giving them the right support to overcome.
By the end of this course, you will, for sure, be able to develop reading, writing, listening and speaking skills for IELTS General training or Academic examination to help you achieve your goals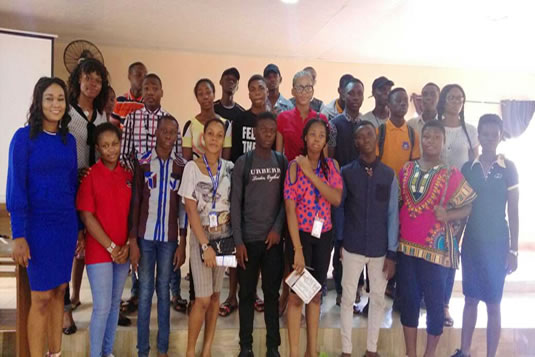 What to expect:
Unique and comprehensive IELTS courses
Experienced and proficient tutorial with proven success record
Exclusive and extensive study material
Personalized assistance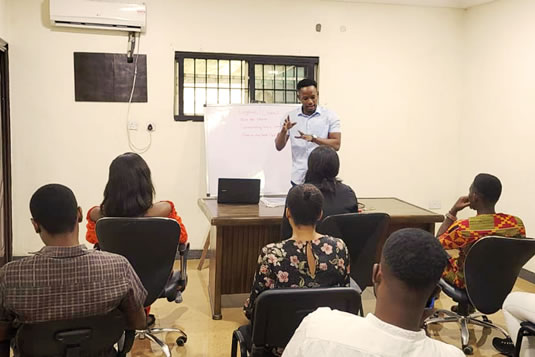 Online or Classroom?
Although our classroom tutorial is quite popular, mostly preferred by our students, demand for online tutorial has spiked due to the COVID-19 restrictions. Our IELTS preparation course is meticulously structured and specifically designed to help you prepare for this important examination. Whether online or classroom, whichever method you choose, our certified tutors will give you the best tutorial you need to pass your exam in one sitting.
It is the International English Language Testing System, which is often required by organizations and embassies in the UK, USA, Canada, Australia, Ireland and New Zealand when you're looking to study in, work in or migrate to any of these countries. IELTS Academic is used for admissions, while IELTS General Training is used for immigration or work.
The test is made up of 4 components which are:
Reading

Writing

Speaking

Listening
General English Requirements for Study Purposes: