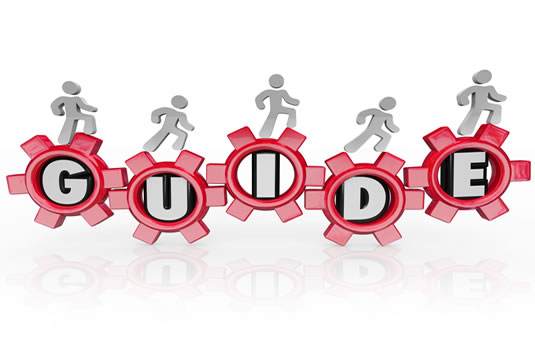 Counselling
We understand and appreciate the role information plays in our daily lives especially before a life-changing decision will be made.
It is our vision to be one of top 10 travel agencies in Lagos and in Nigeria and provide Nigerians with quality travel services, helping them to migrate to the countries they chose and on the visa categories that can allow them to pursue and realize their own goals, therefore at Keystyle Travels, we have the corporate culture of putting our clients first.
Our team has been trained and is well vast in all our offerings so that we provide an uncontested value first to our travel clients and to our company.
Are you planning to
Relocate your family abroad?
Study abroad?
Spend your honeymoon abroad?
Enjoy a vacation overseas?
Travel for medical treatment?
We will be happy to help you consider your options in the most transparent way so that you can make the best decision as an individual or for your family.
In our consultation sessions you will be able to find all the information you need to be confident that your dream or objectives to travel the world is possible and can be achieved.
You can book a consultation with us at: enquiry@keystyletravels.com
Keystyle Travels is a travel agency has successfully processed several visa applications: to study abroad; for tourism; for medical treatment; to relocate your family permanently abroad; and to obtain a dual passport by citizenship in several countries.