Citizenship by Investment Programs
Citizenship by Investment Programs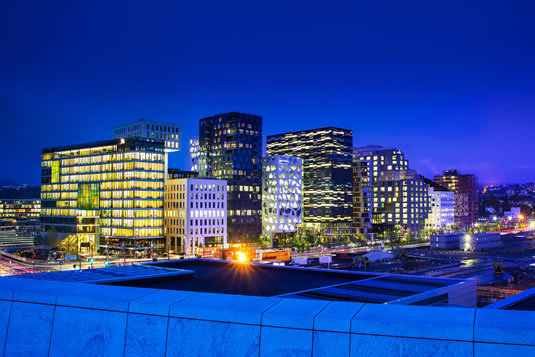 Citizenship by Investment Programs
There are so many opportunities open for families to consider when planning to migrate. The dream of naturalizing abroad is not far-fetched as you might think. In fact, would you find it interesting to know that a lot of countries have many forms of settling in their countries as a citizen? Of course it is and these opportunities are opened to all who wish to migrate on such pathways.
Citizenship by investment programs give families the unique opportunity of obtaining dual citizenships in a foreign country. This privilege comes with so many benefits including the freedom to travel to so many other countries without applying for a visa.
Citizenship by investment programs can expose you to seize new opportunities of investing as a citizen in foreign countries. Acquiring an alternative citizenship in an age like this is a wise investment for the future and that is why families are seizing this opportunity to secure the future for their families.
If you would like to explore this new promising opportunity of becoming a citizen abroad through an investment program then we kindly beseech you to consider any of the listed countries that are most attractive to families.
See the list of countries below
Antigua & Barbuda
Austria
Republic of Dominica
Grenada
Malta
Montenegro
Kitts and Nevis
Lucia
Turkey
All these countries offer attractive Citizenship-by-Investment programs and give applicants access to a number global markets considered to be fertile for investments and their financial growth.
If you would like to consider this opportunity for your family, feel free to book a consultation with us Here or via Email
Keystyle Travels is a leading agency in Nigeria that has helped many to travel abroad.  We will be happy to assist you with your plans to obtain an alternate citizenship for your family.