Citizenship Through Childbirth
Citizenship Through Childbirth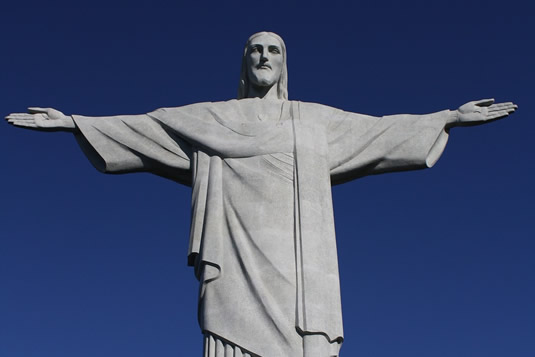 Citizenship Through Childbirth
Brazil is one of the most generous countries in the world as far as the focus of the debate is immigration. Families are encouraged to consider giving birth in Brazil, for so many reasons, all of which can be considered as goodwill that comes with the joy of having a baby.
Citizenship through childbirth, is one of the many travels opportunities for pregnant women who are looking to have their babies overseas. Brazil is a wonderful country with so much history, culture, and events that can make your travel experience second to none.
Giving birth in Brazil give families the lesser financial burden of naturalizing through investment programs. What's even more interesting about Brazil is that, no matter the visa category you enter Brazil with, once you give birth, your child becomes a citizen automatically. That's not all, though. See other benefits below:
Brazil boasts of top notch medical facilities, yet the cost of giving birth in Brazil is almost free. Yes! Public hospitals are free for child birth. On the other hand, private hospitals charge you an amount that is still relatively lower to medical charges paid in the US, UK and Canada etc.
A mother who gives birth in Brazil, qualifies for and will be granted a permanent resident status of up-to 10 years, in Brazil one year after giving birth, as long as she spends at least one year in Brazil after childbirth.
Other children 10 years or less, who become siblings of the child born in Brazil, are granted permanent residence status on account of the child born in Brazil. Since the naturalization process in Brazil is fast, a mother who gives birth in Brazil, along with other members of the family, becomes permanent residents in Brazil in less than 2 years.
The Brazilian passport is considered to be the 17th most powerful passport in the world, and allows holders visa free access to over 127 countries inclusive of New Zealand.
Brazil's rich and vast culture is one of a kind in the world.
Keystyle Travels is a leading agency in Nigeria that has helped many to travel abroad. We will be happy to assist you with your plans to obtain an alternate citizenship through childbirth for your family. Fill up the form below to attend any of our events or speak with us to learn more about this package.