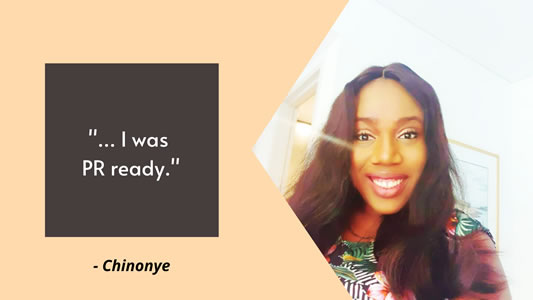 "I waited a little longer for my visa than I would have if I had applied for a different visa, but honestly I didn't even remember how long I had waited for, when I received my grant to reside in Australia permanently… I have relocated to Australia for over a year now and I will never stop telling my friends what the privilege to reside permanently here can mean for them as well."
These were the heart-overwhelming words of Chinonye, one our clients who has traveled to Australia and now lives as a permanent resident. You can relocate too and reside in Australia, Canada and New Zealand as a permanent resident. Think about the things you can do as a permanent resident abroad. The most appealing benefit of relocating abroad is that you can migrate with your family on the same long term basis. Single or a family, we naturally desire to spend our lives with our loved ones close to us. This time, you and your loved ones will be spending your lives abroad and if you wish, can still return to visit your homeland freely and without any restrictions. Keystyle Travels, a travel agency in Nigeria can assist you with your plans to settle abroad permanently
.
---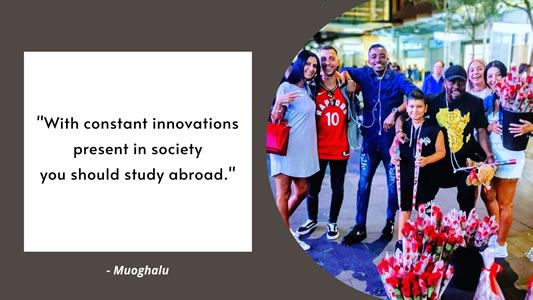 How does studying abroad benefit you?
"I used to play around and pass my exams while I was yet to complete my first degree here in Nigeria. After applying for, was offered an admission and traveled to study my program, MSc. Engineering Management in Australia, it dawned on me so much that I realized I was not even diligent with my studies at all, prior to my relocation. The way the courses are delivered and the art of learning used in Australia were very challenging for me. I would not have struggled that much if I was already exposed to such standards of education in Nigeria. The support from the academic staff here, really helped me. Today and any day, if I am asked to recount the benefits of studying abroad, I will always include my own experiences as I can never advise against studying abroad. You cannot broaden your horizon learning in Nigeria. Go abroad!"
We assisted Muoghalu with his study abroad plans. He moved to Australia before fall's intake in the year 2018. In his feedback, following his relocation as an overseas student, he said the above and he is telling just the truth. The number of Nigerian students studying overseas are on the rise and this is a fact that our learning standards in Nigeria are really not good enough to equip young graduates with the appropriate skills they need to gain employments. You can study abroad. So, are you looking for a study abroad agent in Nigeria? You have just found us.
---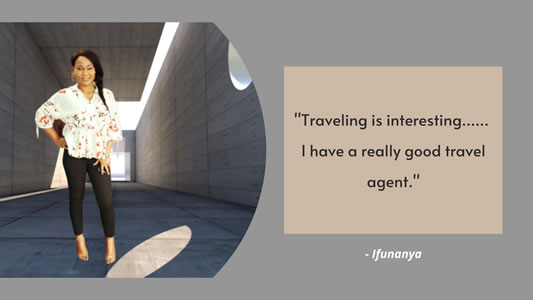 Do you need tickets for your next trip?
Looking for a travel agent to assist you, with your travel plans and logistics either as an individual, a family, a group, a business or even as an organization? Or are you worried about your accommodation when you travel abroad? Let us take care of your demanding travel needs. Keystyle Travels is a household name among the top 10 best travel agencies in Nigeria. Buy your airline tickets at really cheap and competitive prices to any city in the whole world. Our 24/7 365, fully trained consultants are always on standby to take and process your travel itineraries. Speak with us right away!.
---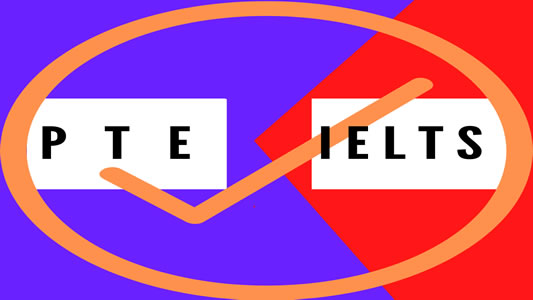 Worried about your low IELTS/PTE report scores?
Although there are relatively well placed concerns that have raised panics in the minds of Nigerian candidates who are about to take any of the English proficiency tests in order to satisfy one travel purpose or another, we have also taken measures to help our clients get high scores in these examinations. If you are planning to study or migrate permanently abroad, why not take advantage of our IELTS and PTE training classes. L9, S8, W9, R8 in the IELTS and 89+ in the PTE examinations are not far-fetched. Our candidates have got high scores and so can you if you hop in now! Our IELTS and PTE training classes are designed to meet your special learning needs, equipping you for either the computer based or paper based types of the English proficiency tests.