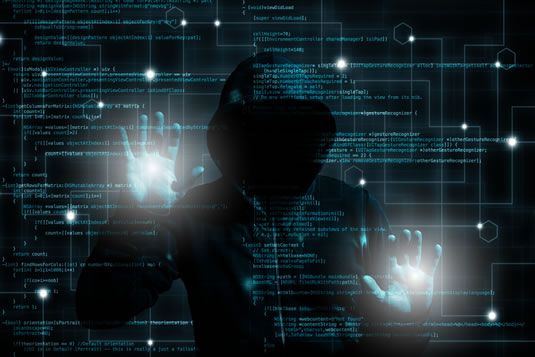 Privacy Policy
Your privacy is respected by us. The information, including sensitive information about your country of origin and first language, that you provide to us will only be provided to the following people or organisations for the purposes specified:
To the academic institutions you have nominated, to enable your application for entry to be considered by those academic institutions;
To those academic institutions or to other organisations or individual research workers for statistical or research purposes, but only in an anonymous form so that you cannot be individually identified;
To any of the academic institutions to enable that institution to initiate your student record;
To any organisation, institution, employer or authority you have listed, to enable us or any of the academic institutions to verify details of the qualifications, employment or other experiences that you have described to us;
To any government agency or other party, as required by law.
In meeting any of the purposes described above, you acknowledge that we may need to send your information to other countries around the world. If you don't supply all of the details we ask of you, we may not be able to process your applications. You agree that we can ask any academic institution (and if requested, that you will instruct that institution) to which you are accepted, to send us information about when you commence an initial and any subsequent course of study with that institution.
If you would like to verify any of the information we hold about you, or if you have any general privacy concerns, please send an e-mail to enquiry@keystyletravels.com, and label the message "Attention: Privacy Officer". If at any time after we have sent your application forms to the academic institutions you have nominated, you wish to verify the information those institutions hold about you, you will need to contact the relevant institutions directly.
The Keystyle Travels (hereinafter referred to as "we", "us" or "our") recognizes the need for the proper management of personal information, and we handle such information in our possession in accordance with the following principles:
1. Collection of Personal Information
We will collect and process your personal information (regardless of electronic or non-electronic information) lawfully, fairly and in a transparent manner only to the extent necessary for providing our services or performing our contractual obligations.
2. Data minimization
We will keep personal information adequate, relevant and limited to what is necessary in relation to the purpose for which it was provided. We will not collect personal information in advance or store personal information for future purposes, unless required or permitted by laws or regulations.
3. Intended Use of Personal Information
We will only use the personal information for one or more specified and legitimate purposes. Personal information will not be used or processed in any manner incompatible with those purposes. When we need to use your personal information beyond the scope of such purposes, we shall obtain your consent, except when extended use would be permitted by laws or regulations.
4. Accuracy
We will keep personal information accurate and up-to-date and shall take all reasonable steps to ensure that personal information that is inaccurate will be removed or rectified without delay.
5. Limited retention
We will keep personal information no longer than is necessary for the purposes for which the personal information was provided. Unless otherwise permitted by laws and regulations, personal information that is no longer needed or relevant will be purged or deleted.
6. Management of Personal Information
Your personal information is subject to data secrecy. In managing personal information, we assign an officer in charge of handling personal information, and take appropriate and adequate protective measures on a technical and organizational level against unauthorized or unlawful use and processing.
7. Provision to Third Parties
Unless otherwise permitted by laws and regulations, we will not provide your personal information to any third party without your consent. In addition, your personal information will not be transferred to another country or territory unless that country or territory will ensure an adequate level of data protection.
8. Inquiries, Corrections, and Erasure of Personal Information
We acknowledge that you have the right to know which of your personal information we hold and have the right to access your personal information ask for rectification, removal or object to the (automated) processing of it. We will respond promptly in a suitable and reasonable manner to any inquiry from you about your personal information or requests for corrections or erasure.
9. Compliance with Laws and Regulations, and Commitment to this Policy
We fully abide by all laws and regulations concerning personal information protection for Nigeria Data Protection Regulation Act amended in 2019 and for each country (e.g. Japan Act on the Protection of Personal Information [Act No. 57 of May 30, 2003], the European General Data Protection Regulation [EU 2016/679]). Moreover, we are committed to compliance with the provisions of this Group Privacy Policy.
10. (About SSL)
We use SSL (Secure Sockets Layer) encryption so that you can securely fill in the inquiry form with your information on our website. SSL encrypts the data entered from your computer and transmits it over a network to a registered computer at the other end.