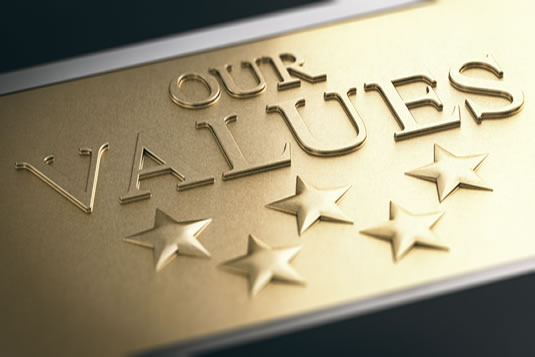 Our Values
Travelers essentially want to escape the hassles and disappointments that come with inappropriate information when making plans to relocate abroad. We are aware of the sensitivity of the situation in Nigeria and have strictly taken enough care to ensure that we remain on top of our game. To maximize our success as one of top 10 travel agencies in Lagos, we have prided ourselves in a way that allows us approach a customer's needs uniquely.
We draw our success in the travel business from combining our corporate culture and product knowledge and commitment so that we can provide tailored solutions for travelers. However, our core values include:
Transparency
Customer service delivery
Professionalism
Integrity
Be rest assured that when you come to us with a need, we will always deliver. If you will like to process your visa right away, we encourage you to use the contact form on this website or call any of our hotlines or send us an email.
Many of our offerings are updated on our social media therefore we encourage you to follow us on social media.
Thank you for visiting our website as we look forward to giving you a warm welcome at our office.