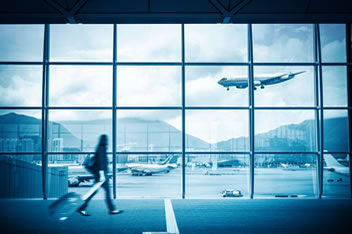 We assist with:
Transport arrangements after you have secured admission and entry clearance to study overseas.
Travelling options (The best and cheapest way to travel).
End to end logistics from home to college/university i.e. information on arrangement for collection at your point of arrival in your destination country, to take you to your college or university.