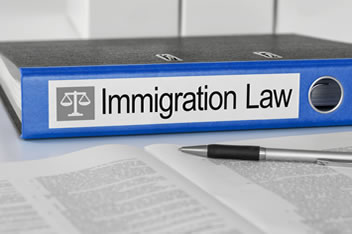 Our Job Description Includes:
We provide our clients with advice and guidance on how best to obtain required documentation to migrate internationally and how to complete this process smoothly.
We work within strict timelines and communicate with our clients consistently via email or telephone.
We treat our clients individually and our processes are tailored to suit them, with the hiring of translators if necessary.
We oversee the completion of all relevant visa and immigration documents and ensure that they are submitted within the time limit set by the authorities.
We ensure that all of the information provided by the client is accurate and correct, preparing and checking all legal documents.