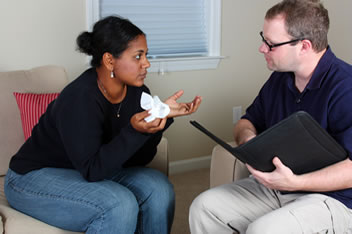 We counsel you on:
Admissions process and opportunities at various afiliated Universities across the globe.
Selecting most suitable course, institution and country.
Selecting a course suited to your ability through academic assessment.
Selecting a course based on your career aspiration.
Rules and regulations of your intended host school and country.
Provide information on work, study and job opportunities.
We provide one-on-one admissions counseling to diverse populations it occurs primarily by in-person appointments, phone calls and emails. Review and score application essays and other materials submitted by applicants for the purposes of making admission decisions.